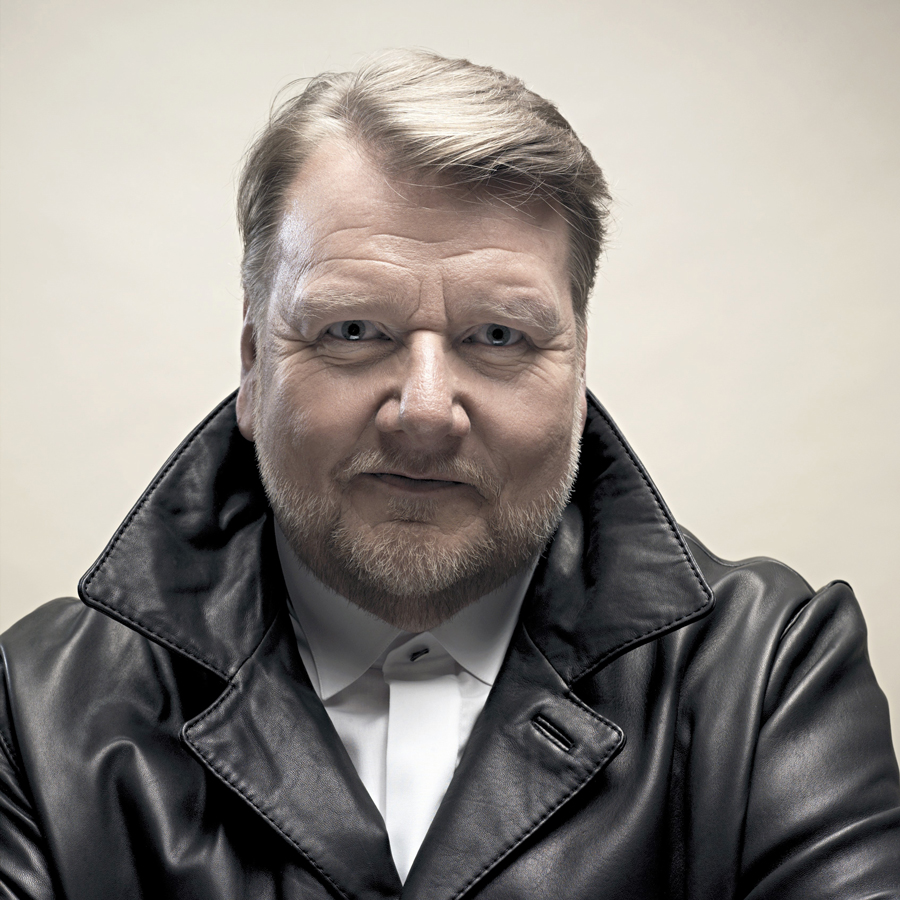 Ben Heppner is renowned worldwide for his portrayals in the dramatic tenor repertoire. His illustrious career has taken him to opera stages and concert halls around the world. He is acclaimed for the beauty of his voice, incisive musicianship, and his generosity with his audience. His performances on the opera stage, in concert with the world's leading orchestras, in the most prestigious recital venues, and in recordings have set new standards in his demanding repertoire.
Heppner studied music at the University of British Columbia. He first gained national attention in 1979 as the winner of the Canadian Broadcasting Corporation Talent Festival. In December 1998, CBC Television's Something Special featured Ben Heppner in an hour-long portrait of the artist. He is a 1988 winner of the Metropolitan Opera auditions and has three Junos and three Grammy® Awards on his mantle. Ben Heppner is a Companion of the Order of Canada.
For the last eight years, Ben brought his voice and quirky humour to the airwaves of CBC Radio as the host of Saturday Afternoon at the Opera and Backstage.
Ben Heppner and his wife live in Toronto. He has three grown children and five of the most adorable and witty and grandchildren the world has ever seen. He loves drinking coffee on the deck and touring the countryside on his motorcycle.