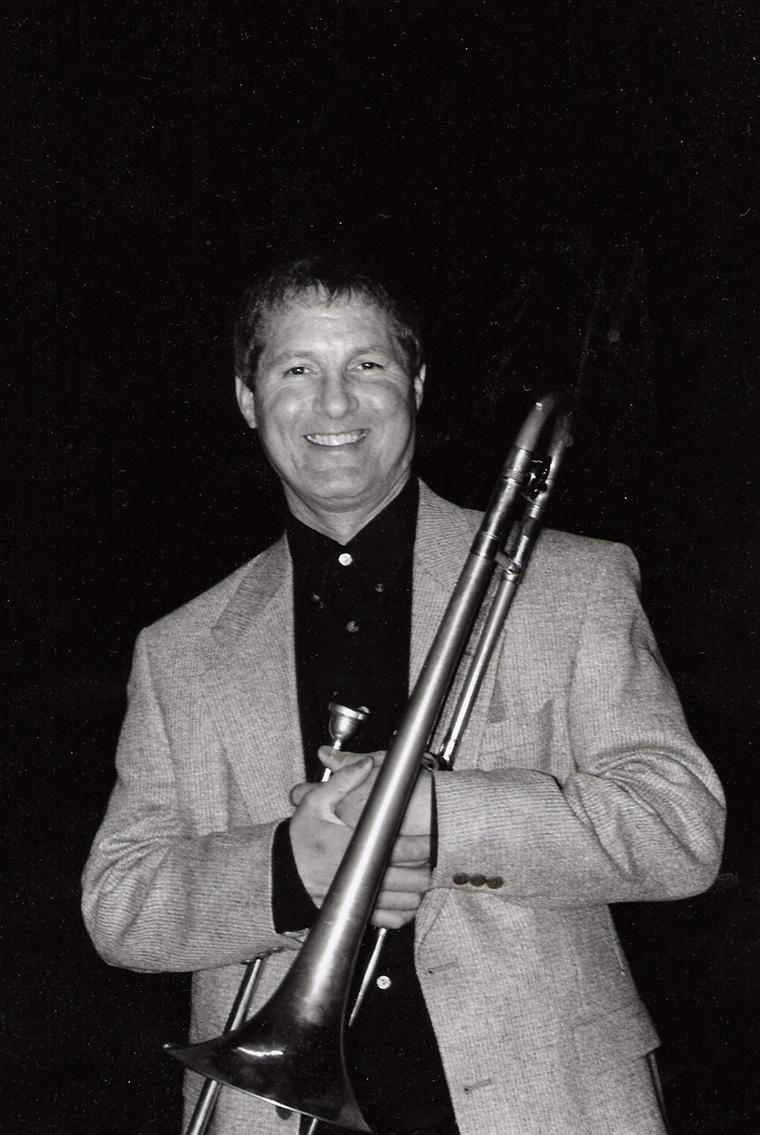 Designation:

Principal trombone, CNA Orchestra
Born in Montreal, Donald Renshaw received his Bachelor degree in Music with distinction in trombone from McGill University in 1977 and a Master of Music degree from The Juilliard School in New York City in 1982. While in New York, he performed regularly at Carnegie Hall with the National Orchestra of New York.
In 1983, Mr. Renshaw was invited to perform with the Montreal Symphony Orchestra as Principal Trombone. He was appointed Principal Trombone of Orchestra London Canada in 1983, a position he held for three years while teaching at the University of Western Ontario.
In 1986, Don Renshaw became Principal Trombone of the National Arts Centre Orchestra and taught trombone, tuba and Jazz Ensemble at the Conservatoire de Musique du Québec à Hull from 1987 to 1994.
He is a founding member of the Rideau Lakes Brass Quintet (now known as the NAC Brass Quintet), the Capital BrassWorks ensemble and the Ambassador Brass Trio, and teaches at the University of Ottawa.