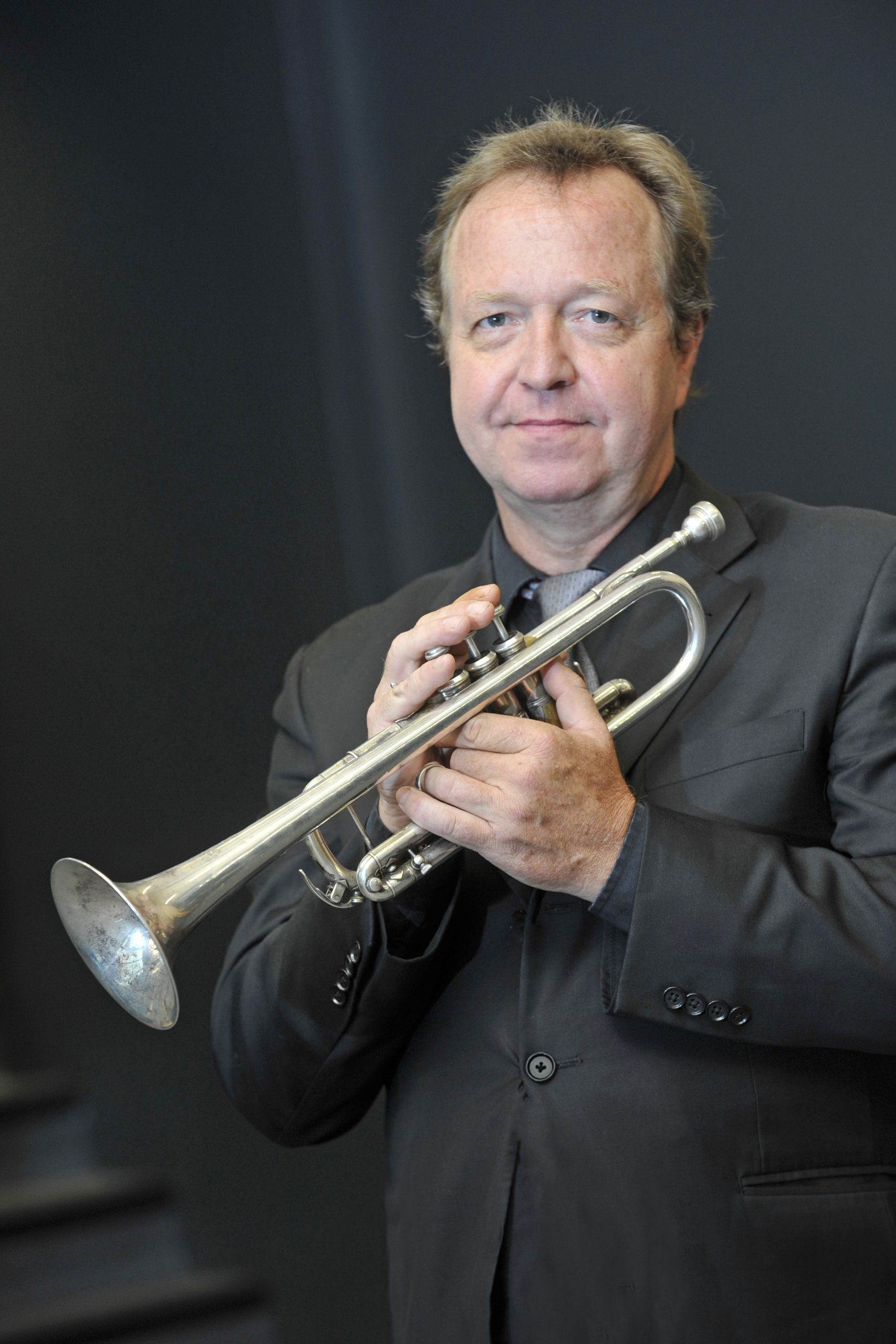 After studies in Toronto, Banff and Germany, Geoffrey Thompson has played trumpet for over 35 years in Canadian orchestras. He has served as principal trumpet of Symphony Nova Scotia and, subsequently the Quebec Symphony Orchestra. His teachers include Larry Weeks and Armando Ghitalla.
His musical interests, ranging from baroque music to jazz have led to performances with many other ensembles and at festivals as a soloist and chamber musician.
Mr. Thompson has taught at Acadia and McGill universities as well as numerous summers at the Domaine Forget Academy.
As professor of trumpet at the Conservatoire de Musique de Québec he has the opportunity to work with and cultivate the talents of young musicians ranging from beginners to those at the onset of their careers.