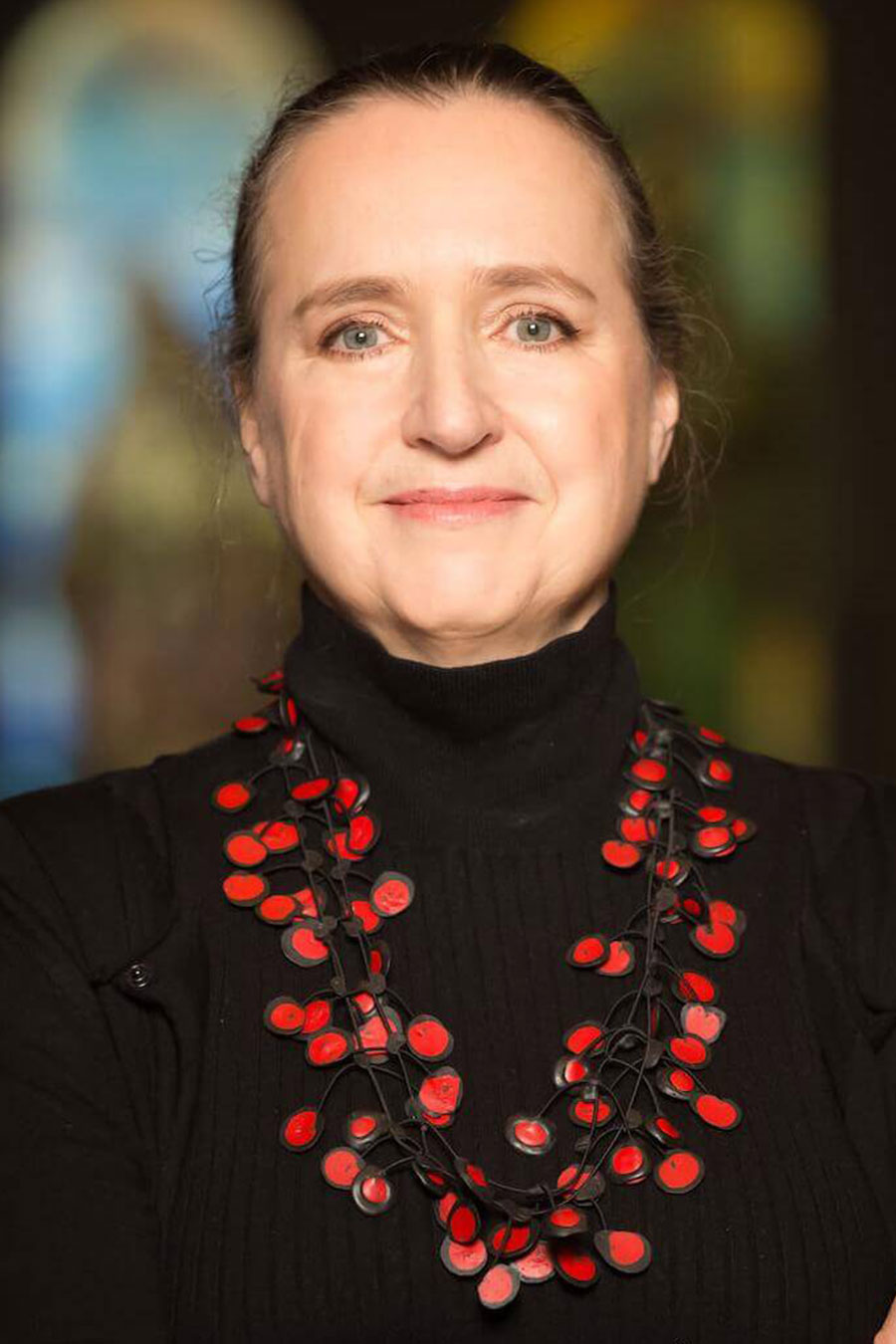 Isolde Lagacé is the Executive and Artistic Director of the Salle Bourgie at the Montreal Museum of Fine Arts and of Arte Musica, which is in residence at the Museum. She has extensive experience in the cultural milieu in Quebec as a manager, musician and teacher.
Since its inception in 2008, Arte Musica oversees some two hundred musical events at the Museum each year, including concerts, lectures, films, workshops and student matinees, attended by close to 50,000 people.
Previously, she was Director of the Conservatoire de musique de Montréal from 2000 to 2007 and, from 1992 to 2000, Director of the Department of Concerts and Publicity at the Schulich School of Music of McGill University, where she managed the Pollack and Redpath concert halls.
A graduate of the Université de Montréal in music and education and of the École des Hautes Études Commerciales in management, she was a lecturer in arts management at the Université de Montréal and at the Université du Québec à Trois-Rivières, and for more than 20 years devoted part of her summers to teaching music at the Académie du Domaine Forget and at the CAMMAC Music Centre.
Very involved in the music community, Isolde Lagacé was president of the Conseil québécois de la musique in 1997-1998 and a member of numerous committees and boards of directors of musical organizations. She regularly sits on the juries of various arts councils and national competitions.