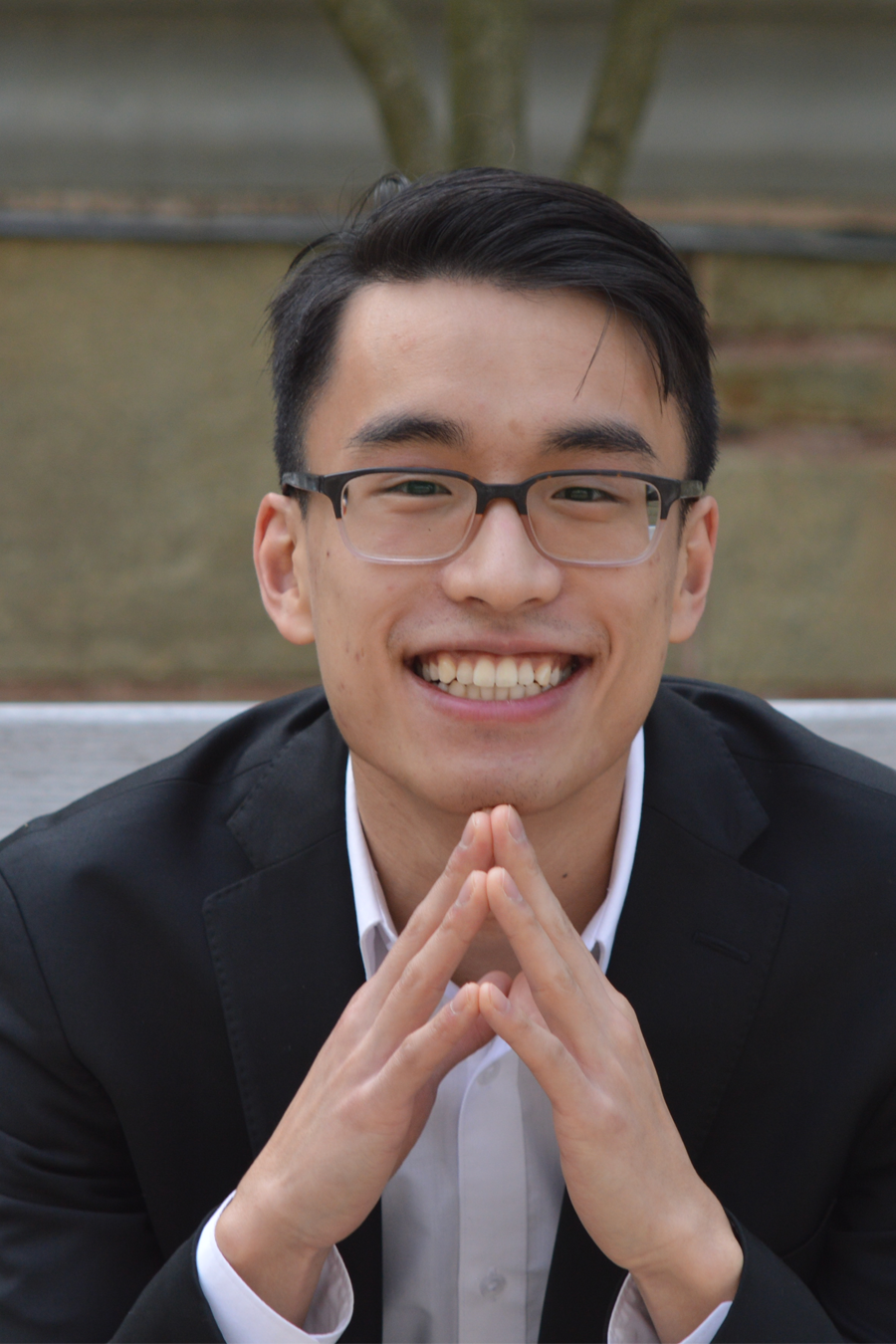 Piano
JONATHAN MAK
FINALIST 2022
Pianist Jonathan Mak is from Toronto, Canada, and he began studying piano at the age of three with Aster Lai. He made his orchestra debut with the Canadian Sinfonietta just one year later, at
the age of 4.
Jonathan studied with Daniel Shapiro at the Cleveland Institute of Music, where he earned a bachelor's degree in piano performance, as well as minors in viola performance and German. Under the tutelage of Boris Slutsky, he recently completed his master's degree in piano performance at the Yale School of Music, where he is currently pursuing a Master of Musical
Arts degree. In fall 2022, he will begin doctoral studies at Rice University with Jon Kimura Parker.
Jonathan's international accomplishments include first prize at the 2009 Manchester International Concerto Competition for Young Pianists; the 2013 Jean Lumb Foundation Kotcheff Family Arts Award; and the 2021 Sylva Gelber Music Foundation Award. He has been a guest soloist with numerous orchestras, most notably the Orpheus Chamber Orchestra in Bulgaria, Manchester Camerata, Orchestra Filarmonica di Udine, and Krakow Philharmonic Orchestra, and has also given recitals in Italy, Bulgaria, Manchester, China, Vienna, and Poland.
An avid chamber musician, he has been invited to perform at various festivals including the Festival of the Sound in Ontario, Ottawa Chamberfest, and the Edinburgh International Festival.
Jonathan has attended various summer festivals, including the Aspen Summer Music Festival, Kneisel Hall Music Festival, and the Sarasota Music Festival.
Semi-final Round
JOSEPH HAYDN (1732-1809)
Piano Sonata in A-flat major, Hob. XVI:46
I. Allegro moderato
II. Adagio
III. Finale. Presto
MARC HYLAND (born in 1960)
Prélude Blanc
ROBERT SCHUMANN (1810-1845)
Humoreske in B-flat major, Op. 20
J.S. Bach Special Round
JOHANN SEBASTIAN BACH (1685-1750)
Tocatta in D major, BWV 912
STEPHEN HOUGH (born in 1961)
Fanfare Toccata
Final Round
Johannes Brahms (1833-1897)
Piano Concerto no. 1 in D minor, op. 15 (48 min)
I. Maestoso
II. Adagio
III. Rondo (Allegro non troppo)