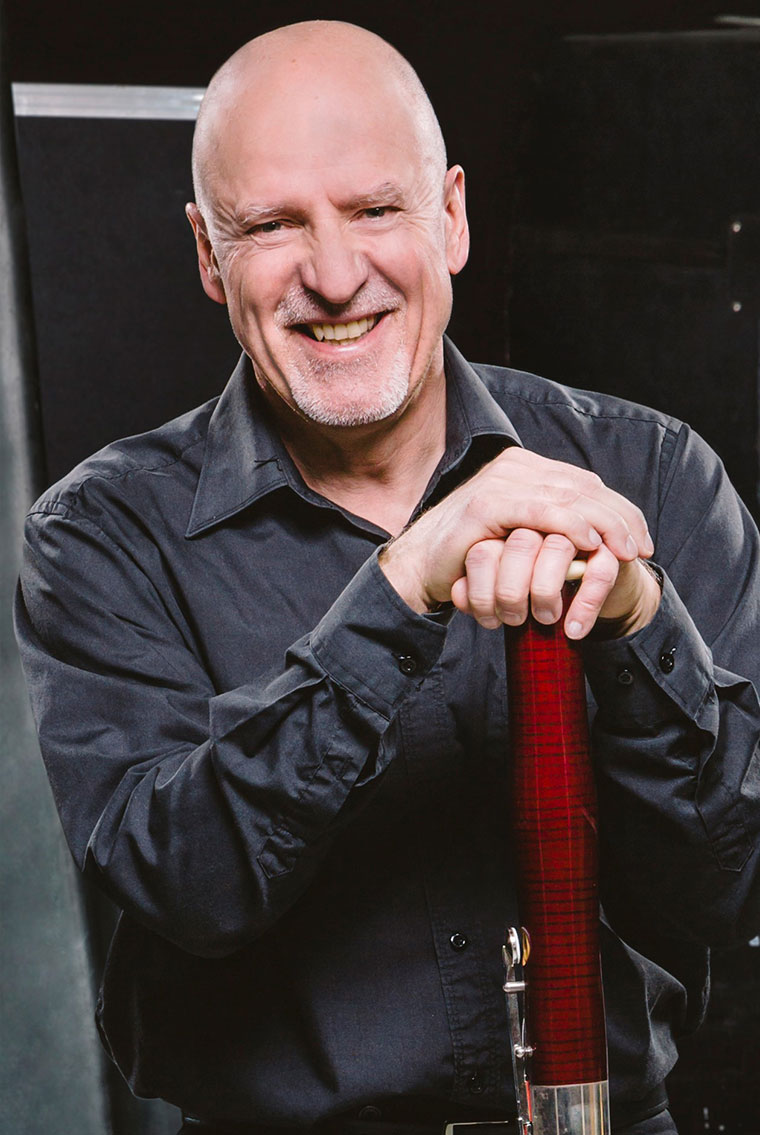 Designation:

Principal bassoon, Orchestre symphonique de Québec
A graduate of the Conservatoire de musique du Québec à Montréal, Richard Gagnon studied with Rodolfo Masella, Gerald Corey, David Carroll, Sidney Rosenberg, and Mordechai Rechtman. He was Principal Bassoon with the Orchestre Métropolitain de Montréal from 1978 to 1984, then took up the position of Principal Bassoon of the Orchestre symphonique de Québec. Richard Gagnon has also been full Professor of bassoon as well as Professor of chamber music at the Conservatoire de Québec since 1985.
Parallel to his orchestral career, over the years he has remained active as a chamber musician and as a soloist. His accomplishments include his premieres of works by Gilles Bellemare and François Morel dedicated to him.
A renowned pedagogue, Richard Gagnon's former students now perform in Europe, Canada, and the United States. He has been a faculty member of the World Youth Orchestra and the National Youth Orchestra of Canada, in addition to pursuing his association with the Domaine Forget Academy and Festival from 1987 to 2017.