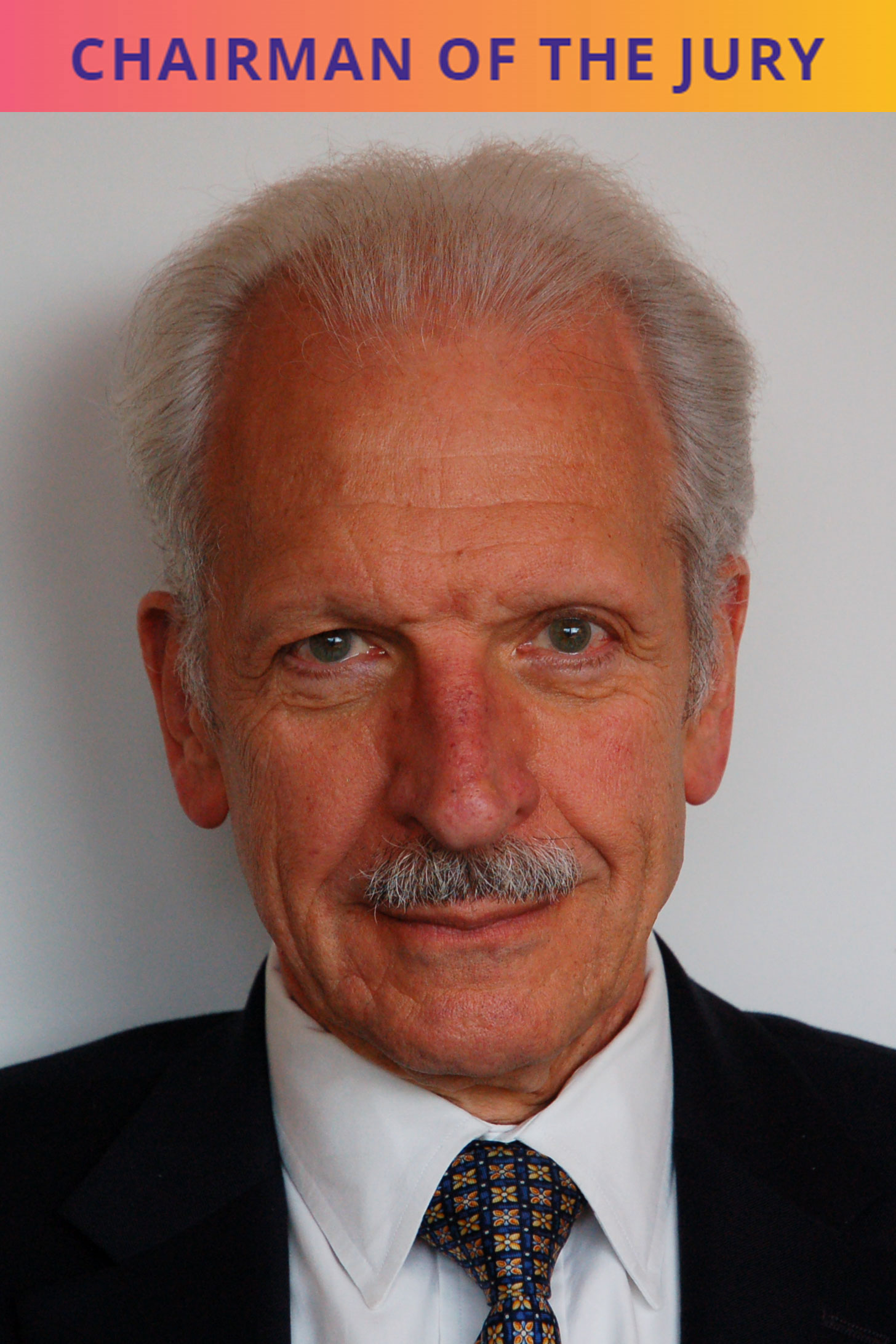 Richard Rodzinski was raised backstage in opera houses and theaters from Carnegie Hall to La Scala. He attended Oberlin and Columbia Colleges continuing his graduate studies in musicology at Columbia University. He served for six years as artistic administrator at the San Francisco Opera, and subsequently joined the Metropolitan Opera again as artistic administrator to work with James Levine and John Dexter. There, he also helped arrange the Metropolitan Opera National Auditions, assembling juries and judging several of the regionals.
He joined the Van Cliburn Foundation as president and executive director in 1986 and ran six editions of the Van Cliburn International Piano Competition, 25 years of the Cliburn Concerts series, produced Emmy and Peabody award winning documentaries for PBS, numerous commercial CDs and DVDs, and pioneered live streaming of entire competitions.
Maestro Valery Gergiev invited him to become the General Director of the 2011 International Tchaikovsky Competition to reform and revitalize the competition. His mission was to bring transparency by introducing new rules, regulations, voting systems, live webcasts and international management and tours for the winners. 
Richard Rodzinski was invited by the China Conservatory of Music to produce and become General Director of the First China International Music Competition held in Beijing in 2019.  
He has been a member of the jury of several vocal competitions including in the USA, Russia, Armenia and Canada. 
Richard Rodzinski has served as a consultant and has undertaken projects for the Ford Foundation, OPERA America, and the National Endowment for the Arts. He was a member of the board of the World Federation of International Music Competitions for nearly twenty years, including nine years as first Vice President, and served on the board of directors of the International Society of Performing Arts.