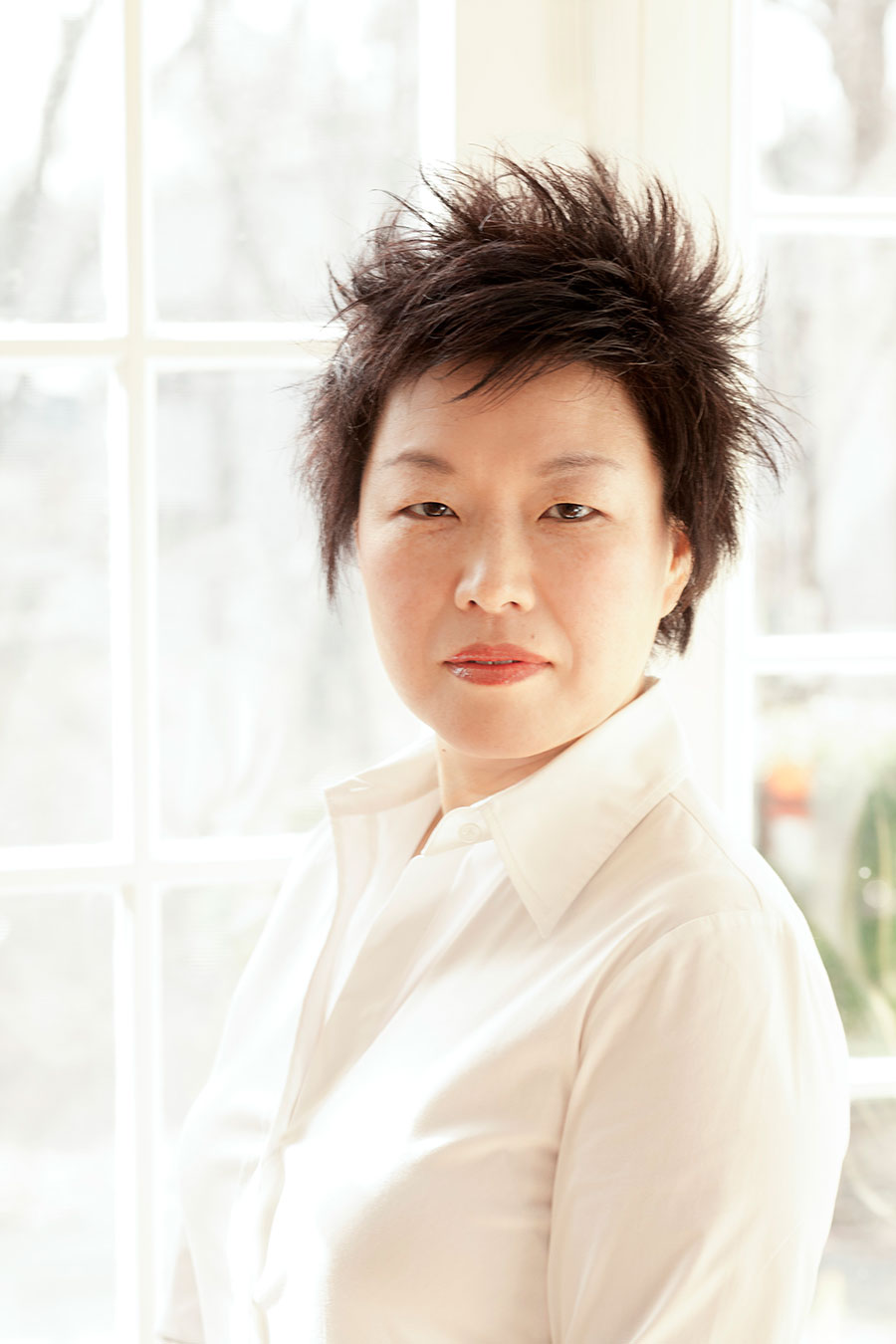 Katherine Chi, firmly established as one of Canada's most sought-after pianists, has performed throughout Europe and North America to great acclaim. As noted by the New York Times, "Ms. Chi display[s] a keen musical intelligence and a powerful arsenal of technique." While hailed for her interpretations of Mozart, she is also acclaimed for performances of major romantic and twentieth century concertos. The Globe and Maildescribed Chi's performance as "… the most sensational but, better, the most unfailingly cogent and compelling Prokofiev's Third I have heard in years." With her energy, character, and spunk, Chi has been described as a "shining star" (Lake Superior News) known to "bring the house down" (The Chronicle Journal), performing concerto repertoire ranging from Bach to Bartók to Liszt to Schoenberg.
Recent engagement highlights include performances of Prokofiev's Piano Concerto No. 3 with Symphony Nova Scotia, Beethoven's Triple Concerto with the Huntsville Symphony Orchestra, Beethoven's Concerto No. 3 in C Minor with the Winnipeg Symphony Orchestra and Grieg's Concerto in A Minor with the Edmonton Symphony Orchestra; in recitals at the Freer Gallery of Art, with Canada's Chamber Music Kelowna, Honens International Piano Foundation, Maple Ridge Music Society; and a duo recital with Ingrid Fliter in a return to the Gilmore International Keyboard Festival. An upcoming recording featuring works of Beethoven and Rachmaninoff will be released on the Honens label.
Katherine Chi has recently appeared with the Vancouver Symphony, the Library of Congress, and the Gilmore International Keyboard Festival. She has previously performed with the Alabama, Calgary, Colorado, Columbus, Edmonton, Grand Rapids, Kitchener-Waterloo, Nova Scotia, Philadelphia, Quebec, Thunder Bay, Toronto, Vancouver and Victoria symphony orchestras; CBC Radio Orchestra; Canada's National Arts Centre Orchestra; I Musici de Montreal; Manitoba Chamber Orchestra; the Neue Philharmonie Westfalen; and Toronto Sinfonia. Her festival appearances include Aldeburgh, Banff, Canada's Festival of the Sound, Launadière, Domaine Forget, Marlboro, Osnabrück Kammermusik, Germany's Ruhr, Santander Summer Music, and Festival Vancouver.
Katherine Chi made debut recital at the age of nine and a year later was accepted to the prestigious Curtis Institute of Music. She continued studies at the New England Conservatory in Boston, where she received her master's degree, a graduate degree, an artist diploma and doctorate. In her studies abroad, she spent two years at the International Piano Foundation in Como, Italy, and at the Hochschule für Musik in Cologne. After becoming a prizewinner at the 1998 Busoni International Piano Competition, Ms. Chi was named a Laureate of the Honens International Piano Competition in 2000, and was the first woman and first Canadian to win this award.