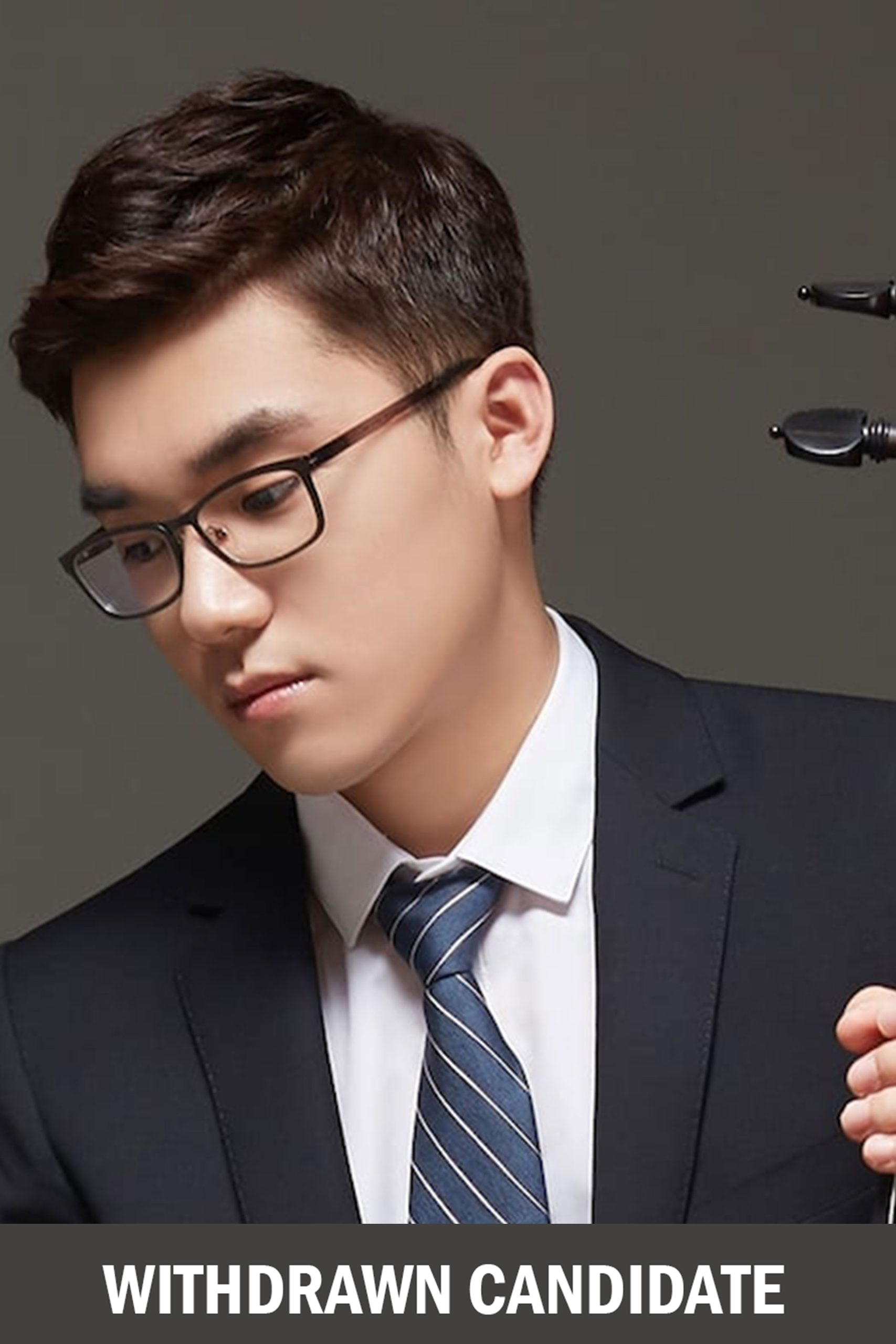 Cello
Dale Jeong
SEMI-FINALIST 2023
Dale Jeong is a 20-year-old cellist currently in his 3rd year at the Juilliard School, pursuing a Bachelor of Music in the studio of Clara Minhye Kim. Previously he was a full scholarship student at the Phil and Eli Taylor Performance Academy for Young Artists in the studio of David Hetherington.  
Dale has participated in numerous competitions across Canada. 1st prizes include the OMFA's 2019 Provincial Finals Competition and FCMF's National Music Festival. He was the winner of the Oakville Chamber Orchestra Concerto Competition, performing the Saint-Saëns Cello Concerto No.1 with the orchestra in 2018.  
Dale served as principal cello in the Toronto Symphony Youth Orchestra for multiple seasons. At the age of 14, he became a winner of the 2016/2017 TSYO Concerto Competition, performing as soloist with the Toronto Symphony Orchestra at Roy Thomson Hall in December, 2017.  
During the summer, Dale enjoys working with new chamber groups at festivals such as Toronto Summer Music and Yellowbarn YAP. He has collaborated with esteemed professionals such as Martin Beaver, Jennifer Stumm, and Sharon Wei.