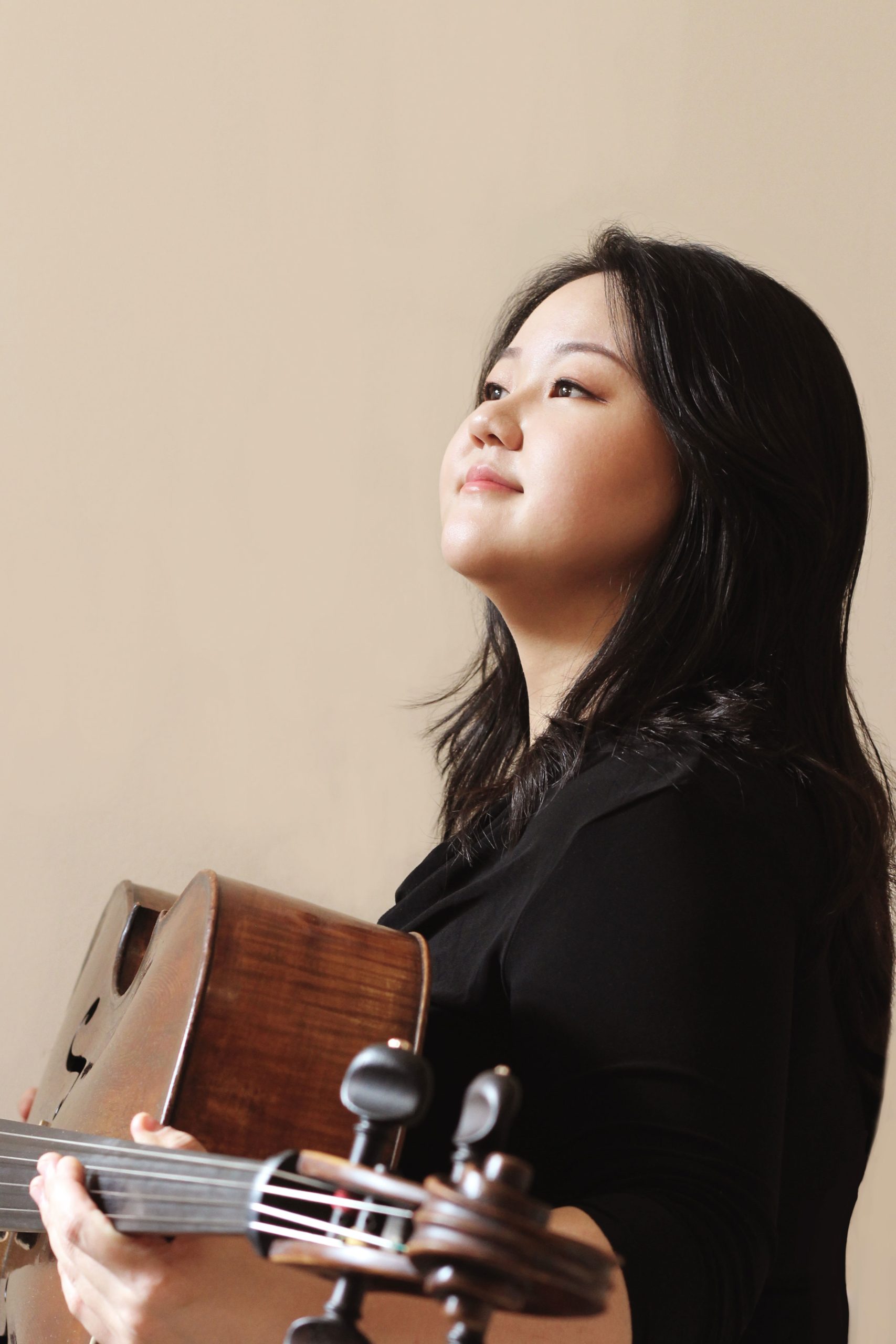 Cello
Grace Sohn
SEMI-FINALIST 2023
Canadian cellist Grace Sohn is an aspiring musician of her generation. She began her musical journey at the age of six and her studies are supported by the BC Council of Arts and the Sylva Gelber Foundation.
She was the first prize winner of the Vienna Classical Strings Competition, International Anton Rubinstein Competition in Berlin, International Busan Maru Competition in South Korea, the second and special prize at the Shean Strings Competition. She was also a prize winner at the OSM Competition in Canada, the Johannes Brahms Competition and at the International Markneukirchen Competition.
Grace has performed as a soloist with Philharmonia Northwest, Busan Philharmonic, Zagreb Virtuoso, Clara-Schumann Philharmonie, Mozart Collegium Orchestra and with the VAM Symphony Orchestra.
She has participated in masterclasses with renowned artists, including Frans Helmerson, David Geringas, Jens Peter Maintz, Rafael Wallfish and Wolfgang Emanuel Schmidt.
She is now based in Berlin, where she studies at the Hanns Eisler Hochschule für Musik, with Prof. Troels Svane.
Semi-final Round
IGOR STRAVINSKY (1882-1971)
Italian Suite
I. Introduzione
II. Serenata
III. Aria
IV. Tarantella
V. Minuetto e Finale
MICHAEL OESTERLE (1968- )
Rondeau
CLAUDE DEBUSSY (1862-1918)
Cello Sonata, L. 135
I. Prologue: Lent, sostenuto e molto risoluto
II. Sérénade: Modérément animé
III. Final: Animé, léger et nerveux
J.S. Bach Special Round
JOHANN SEBASTIAN BACH (1685-1750)
Cello Suite no. 2 in D minor, BWV 1008
I. Prélude
II. Allemande
III. Courante
IV. Sarabande
MAX REGER (1873-1916)
Suite in D minor no. 2, op. 131c
II. Gavotte. Allegretto
IV. Gigue. Vivace