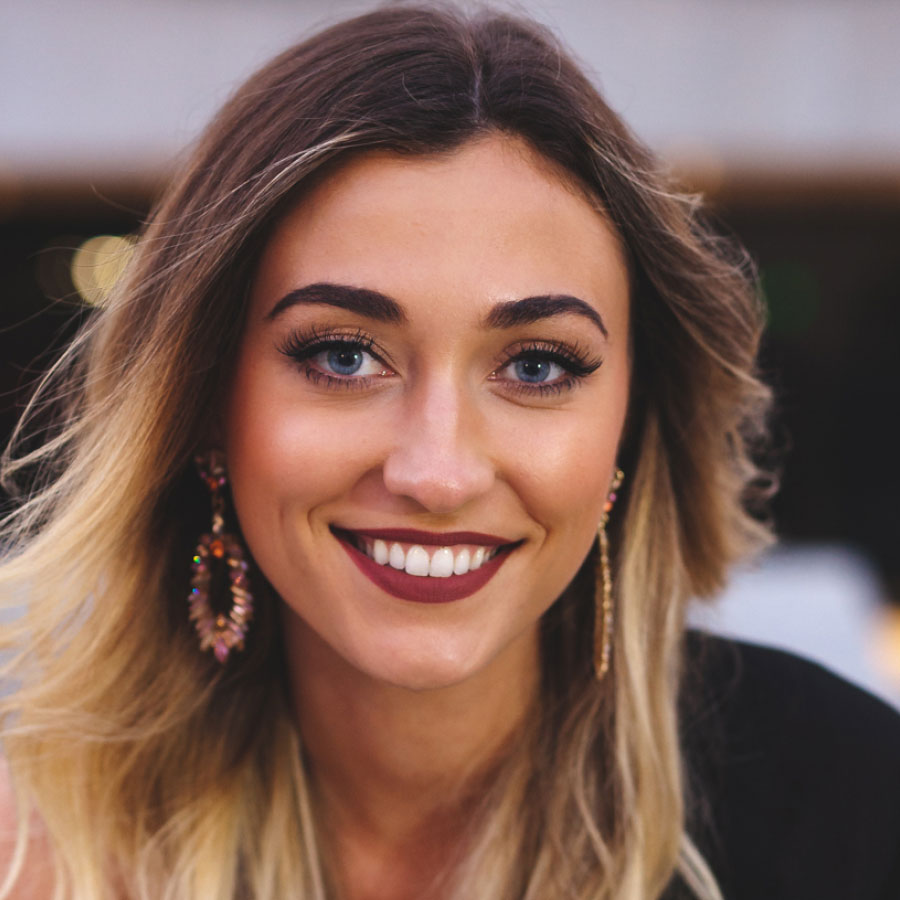 Voice
Martina Myskohlid
FINALIST 2021
Martina Myskohlid is a coloratura mezzo-soprano with the Atelier de l'Opéra de Montréal. Recent credits include the role of Paula in Daniel Catán's Florencia en el Amazonas with Yale Opera and scene performances as part of Yale Opera Scenes, which included the title role in Rossini's Cenerentola and the role of Cherubino in Mozart's Le nozze di Figaro.
She was recently featured as the alto soloist in Mozart's Requiem with the Waterbury Symphony Orchestra and premiered Sanctus per soprano, controtenore, flauto e clarinetto by Francis Patrick Ubertelli in Toronto. Martina is also passionate about Broadway singing, which she studied prior to opera. 
In the 2021 season, Martina was the recipient of an Encouragement Award in the Metropolitan Opera National Council Auditions and of the David L. Kasdon Memorial Prize awarded by the Yale School of Music.
Repertoire Final
WOLFGANG AMADEUS MOZART (1756-1791)
Mass in C minor, K. 427: "Laudamus te"
MANUEL DE FALLA (1876-1946)
Siete canciones populares españolas
I. El pano moruno
II. Seguidilla murciana
III. Asturiana
IV. Jota
V. Nana
VI. Canción
VII. Polo
JULES MASSENET (1842-1812)
Cendrillon: "Enfin, je suis ici"
GIOACHINO ROSSINI (1792-1868)
Il barbiere di Siviglia: "Una voce poco fa"
Final Round
Piano: Esther Gonthier
Repertoire Semifinal
WOLFGANG AMADEUS MOZART (1756-1791)
La clemenza di Tito, K. 621: "Parto, parto"
MARK ADAMO (Born in 1962)
Little Women: "Things Change, Jo"
HECTOR BERLIOZ (1803-1869)
Les nuits d'été, H 81
I. Villanelle
II. Le spectre de la rose
IV. L'île inconnue
JOHN GREER (Born in 1954)
Song for the Mira
Semifinal Round
Piano: Esther Gonthier