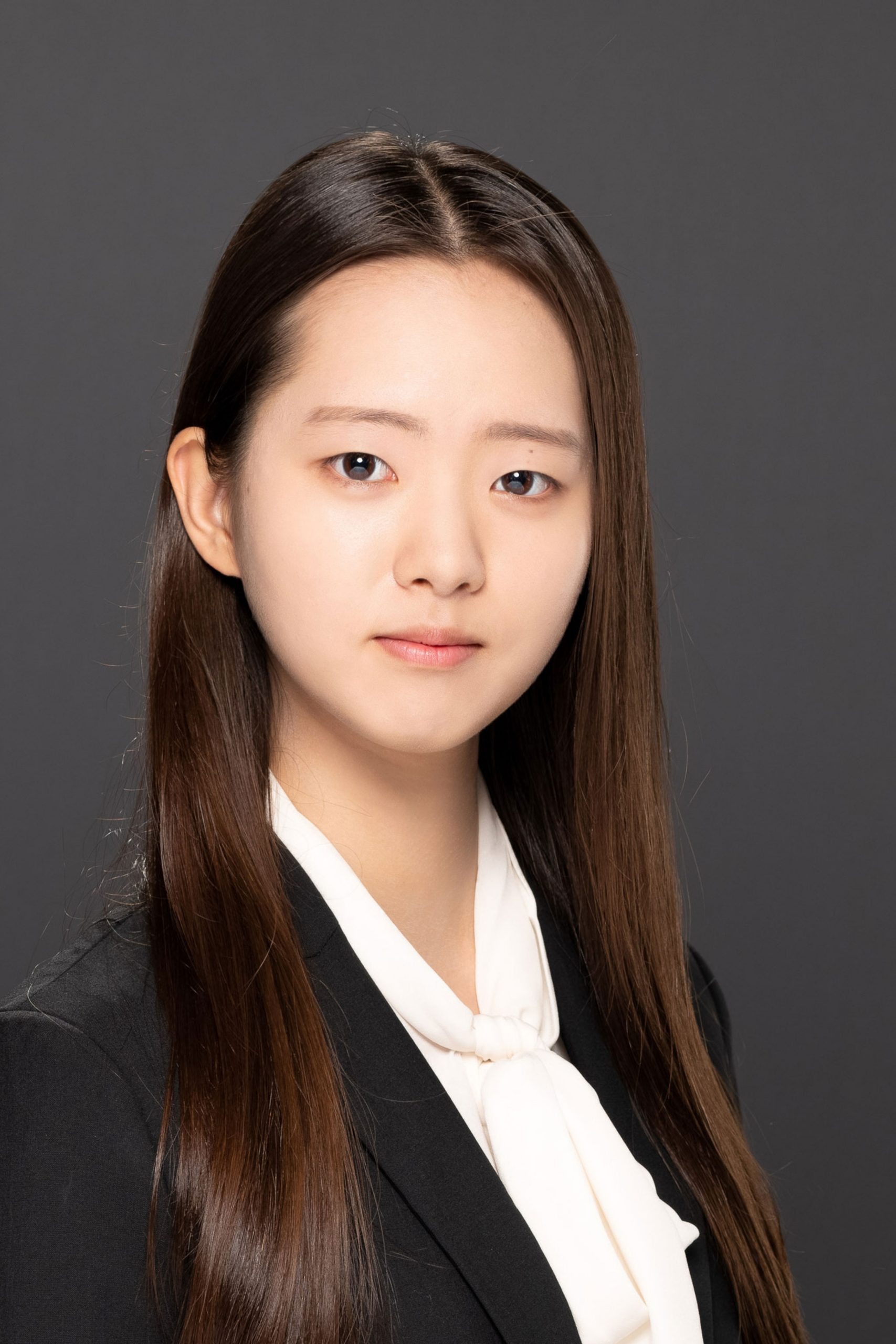 Cello
Sua Kwoun
SEMI-FINALIST 2023
Sua Kwoun, a cellist from Calgary, made her orchestral debut as a soloist with the Calgary Philharmonic Orchestra in 2018 and has performed as a soloist with numerous orchestras since. Sua has also won national and local competitions and is a scholarship recipient of major schools and festivals.
Some of Sua's most notable achievements include 2nd place at the Canadian Music Competition in 2017 and 1st place in 2019. She also won the Frank Simpson Competition in 2018, giving her the opportunity to perform with the Calgary Youth Orchestra. In 2018 and 2019, Sua performed with the Calgary Philharmonic Orchestra as one of the 4 finalists of the CPO Concerto Competition. In 2019, she performed with the Calgary Civic Symphony after winning the C3 Competition. Sua also participated in summer festivals such as the Meadowmount School of Music summer program in 2017, 2021 and 2022 and the Aspen Music Festival in 2019 with a full tuition scholarship.
Sua currently studies at the Glenn Gould School of Music with professors Hans Jensen and Andres Diaz on a Michael & Sonja Koerner full tuition scholarship.
Semi-final Round
DIMITRI CHOSTAKOVITCH (1906-1975)
Cello Sonata in D minor, op. 40
  I. Allegro non troppo
II. Allegro
III. Largo
IV. Allegro
NICCOLO PAGANINI (1782-1840)
Variations on a theme by Rossini
MICHAEL OESTERLE (1968- )
Rondeau
J.S. Bach Special Round
JOHANN SEBASTIAN BACH (1685-1750)
Cello Suite no. 3 in C major, BWV 1009
I. Prélude
MAX REGER (1873-1916)
Cello Sonata no. 3 in A minor, op. 131c
II. Scherzo. Vivace
III. Andante con variazioni