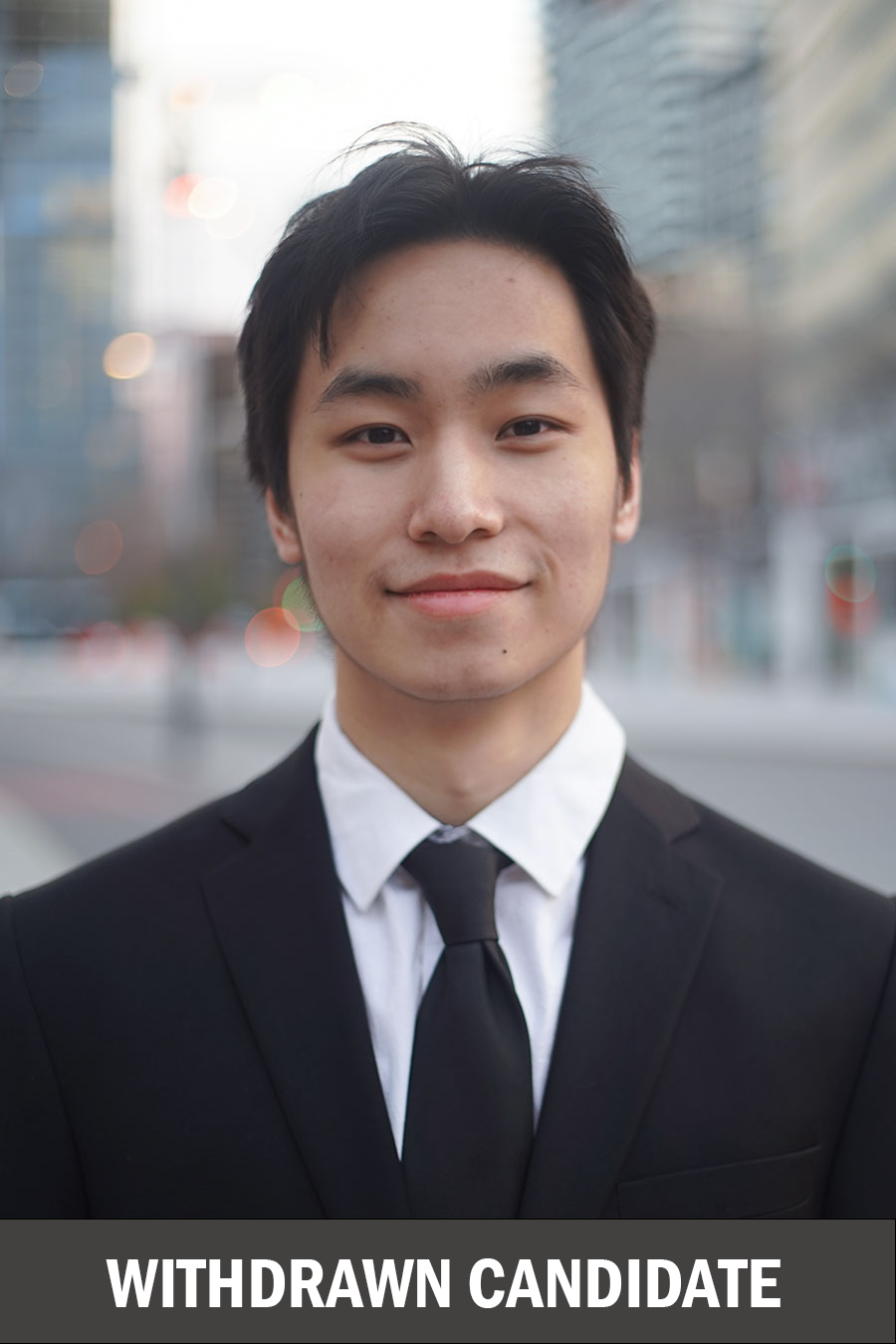 Piano
JOSHUA WONG
SEMI-FINALIST 2022
Joshua Wong started piano lessons at the age of six. He began his musical studies with Marilyn Engle at the University of Calgary and studied at Mount Royal Conservatory in the Advanced Performance Program. Currently, Joshua is pursuing a Bachelor of Music in Piano Performance at McGill University under the tutelage of Dr. Ilya Poletaev. He is a recipient of the Schulich Scholarship.
Joshua has won numerous national competitions. In 2019, he was the winner of the prestigious Rose Bowl at the Calgary Performing Arts Festival. His other first prize awards include the 2018 Steinway Piano Competition, the Canadian Music Competition and the CSO Concerto Competition in 2019. Joshua was also a semi-finalist at the 2018 OSM Manulife Competition and the 2020 Hilton Head International Piano Competition. As a soloist, Joshua has performed with the Concordia Symphony Orchestra and the Calgary Civic Orchestra. He has performed for many distinguished artists including, Alessio Bax, John O'Conor, Ronan O'Hora, and Roman Rabinovich.
As a chamber musician, Joshua's piano trio won the 2021-2022 McGill Chamber Music Competition. Their prize included a residency at the Mozarteum University in Salzburg, Austria. They were recently invited to perform in the opening concert at the Musical Chairs Chamber Music Festival in Montréal.
Joshua has participated in many festivals, including the Coimbra World Piano Meeting in Portugal and the Orford Music Academy. Last summer, Joshua attended Toronto Summer Music as a Chamber Music Institute Fellow.
Semi-final Round
JOSEPH HAYDN (1732-1809)
Piano Sonata in C major, Hob. XVI:50
I. Allegro
II. Adagio
III. Allegro molto
MARC HYLAND (born in 1960)
Prélude Blanc
FRANZ LISZT (1811-1886)
Piano Sonata in B minor, S. 178
J.S. Bach Special Round
JOHANN SEBASTIAN BACH (1685-1750)
Partita No. 4 in D major, BWV 828
I. Ouverture
II. Allemande
III. Courante
IV. Aria
V. Sarabande
VI. Menuett
VII. Gigue
DMITRI SHOSTAKOVICH (1906-1975)
Prelude and Fugue in D-flat major, Op. 87, No. 15